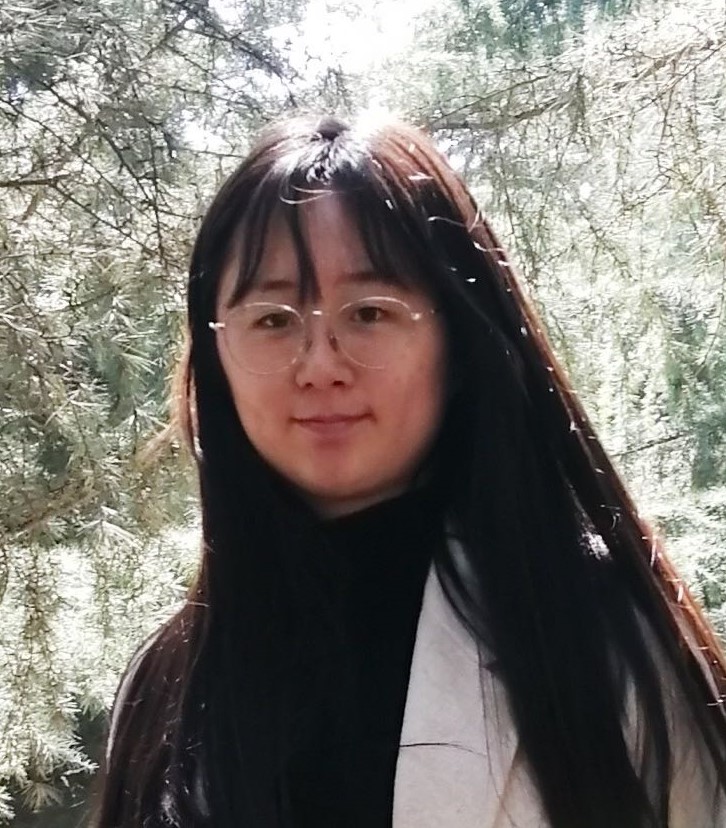 Jing Ma
Aalto University
Maarintie 8
00076 Espoo
Finland
xd07121031@126.com


I joined the Ambient Intelligence Group as a two-year visiting PhD student. My research interests include security of Machine Learning, Federated Learning and Blockchain. Further interests cover the privacy of Machine Learning data, and addressing the privacy problem by using cryptography and Blockchain.

generated by
Embedding in another Page
Copy & paste any of the following snippets into an existing page to embed this page. For more details see the documention.
JavaScript
(easiest)
<script src="https://bibbase.org/show?bib=https://ambientintelligence.aalto.fi/bibtex/LiteraturAll&folding=0&filter=author_short:Ma&jsonp=1"></script>
PHP
<?php $contents = file_get_contents("https://bibbase.org/show?bib=https://ambientintelligence.aalto.fi/bibtex/LiteraturAll&folding=0&filter=author_short:Ma"); print_r($contents); ?>
iFrame
<iframe src="https://bibbase.org/show?bib=https://ambientintelligence.aalto.fi/bibtex/LiteraturAll&folding=0&filter=author_short:Ma"></iframe>
Information Energy Keynote
Teknologia Forum 2017
BMW summer school 2017
Inaugural lecture, 2017
TU Braunschweig, 2017
Siremti Keynote, 2017
CiNet 2017
NII 2017
Dagstuhl 2017
Helsinki-HKUST-Tsinghua 2016
HKUST 2016
PekingU 2016
Kyushu 2016
NII 2016
Shonan 2015
Workshop: Collective Adaptation in Very Large Scale Ubicomp; 2015
HIIT, University of Helsinki, 2014
Johannes Kepler University Linz; 2014
Shonan 2013
ETH Zurich, 2013
WWU Muenster, 2013
Osaka P, 2013
Dagstuhl, 2012
Knowledge Media Institute, 2012
TU Braunschweig, 2011